Summer 2019: Level 1 Meditation & Relaxation Training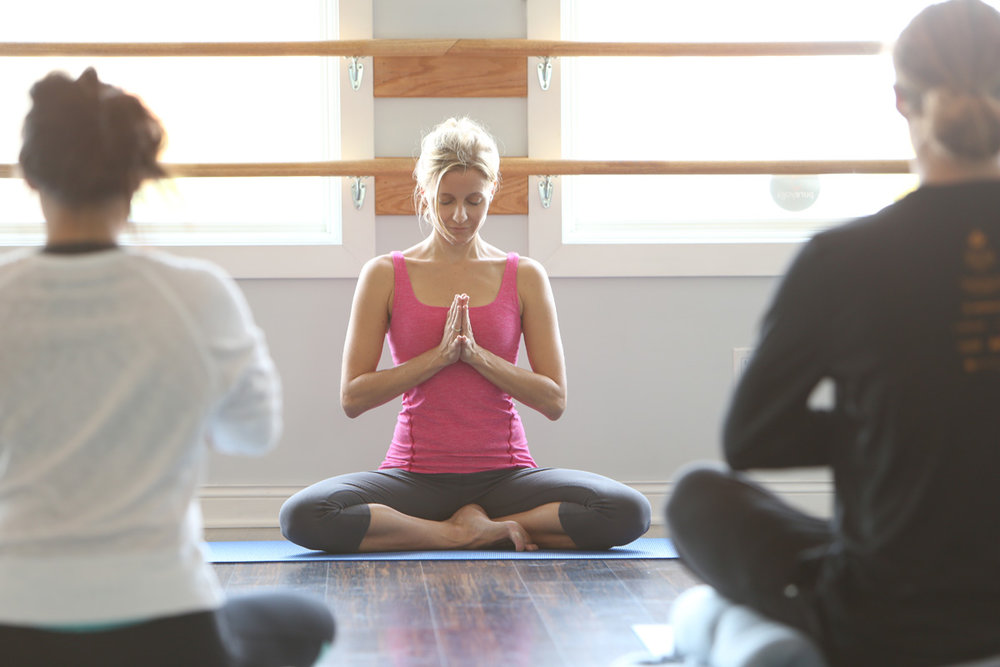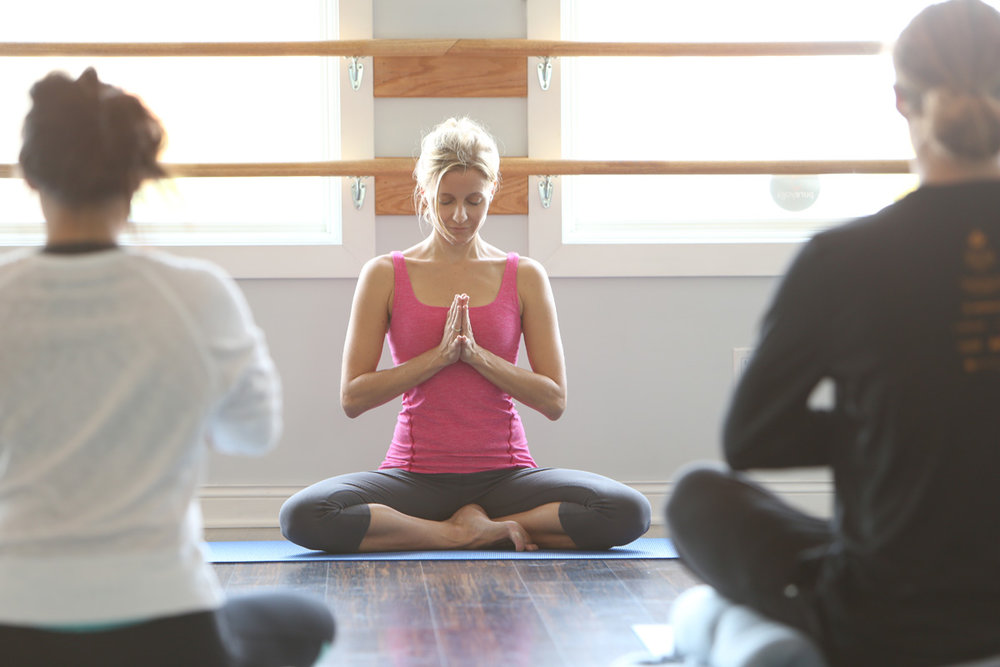 Summer 2019: Level 1 Meditation & Relaxation Training
Learn a variety of deep meditation practices to release stress and anxiety
THE NATURAL ANTIDOTE TO ANXIETY AND DEPRESSION
Meditation is often the least tended to of the yogic practices -- but by far the most effective and important. It's a practice that eludes many students and even teachers.
This 8-week training is for you if have always wanted to explore how meditation can profoundly change your life but lacked guidance and discipline and it's for you if are already intimately familiar with the benefits of meditation and feel ready to deepen your practice while getting ready to guide others into a deep and consistent practice of meditation. During these magical 8 weeks, you will take a profound journey into the life changing world of mindfulness meditation which is an evidence-based practice that has become an accepted part of mainstream medicine. It has been proven to lower anxiety and enhance the immune system. You will learn how to establish a solid meditation practice and you will soon discover how it positively affects the quality of your everyday life, your lifestyle choices and your sense of intelligent inner guidance. In addition to the classic mindfulness practices, you will learn yoga practices that prepare your body to sit in meditation as well as somatic practices that release deep seated tension and anxiety from body and mind. You will learn how to guide others effectively and compassionately into a deep state of meditation.
There are no pre-requisites for this course. You will be practicing in an intimate setting with a supportive group of people who share the goal of incorporating more mindfulness into their lives and gradually achieving a sense of inner peace and calm as well as greater ease in the body.
While this course is the first in a series of 3 trainings that will lead to a Mindfulness Meditation and Relaxation Teacher Certificate, it is also a stand-alone course that will prepare you to become a consistent meditator.
Please wear comfortable clothing and bring layers.
Each week you will be given suggested home practices. You will experience best results if you practice daily in between classes.
The class meets for two hours, once a week for eight weeks (meeting times listed below).
My experience with Maria was a gift from God. She helped me find myself and for that I am eternally grateful. Coming to meditation each week gave me a time out from the world and I could come to class and be present and feel relaxed. Maria taught me how to create a safe place for people to come and find themselves in their own way. I learned so many different ways to practice meditation and each way affected me in such a positive way. I want to continue to come to Maria's classes and stay in touch because she inspires me to be the best teacher I can be and I want to tell the world about my experience with my great teacher, Maria.

- Teacher Training Graduate, 2019
There will also be chairs available for students that are not comfortable meditating on the floor.
All classes take place at St Paul Yoga Center on 1162 Selby Avenue in Saint Paul -- across the street from Pizza Luce between Lexington and Hamline.
SUMMER 2019 LEVEL 1 COURSE DATES:
Week 1: Thursday, June 13 - 7:00PM-9:00PM
Week 2: Thursday, June 20 - 7:00PM-9:00PM
Week 3: Thursday, July 11 - 7:00PM-9:00PM
Week 4: Thursday, July 18 - 7:00PM-9:00PM
Week 5: Thursday, July 25 - 7:00PM-9:00PM
Week 6: Thursday, Aug 1 - 7:00PM-9:00PM
Week 7: Thursday, August 8 - 7:00PM-9:00PM
Week 8 : Thurday, August 15 — 7:00PM-9:00PM
(Please note: no classes on June 27 and July 4)
Location: St Paul Yoga Center, 1162 Selby Avenue, Saint Paul, MN
Register early as space is limited.
Cancellation Policy
Pre-registration and payment reserves your space, and is required for all workshops and trainings. There are no refunds, but if you cancel more than 3 weeks prior to the beginning of a training, workshop, or course, your payment is transferred to a credit you can use for any Breath of Life product or service. Such credits have no expiration date. If you cancel less than 3 weeks prior, you forfeit your payment. Please register early as space is limited.