July 2019 : Level 3 Mindfulness & Relaxation Training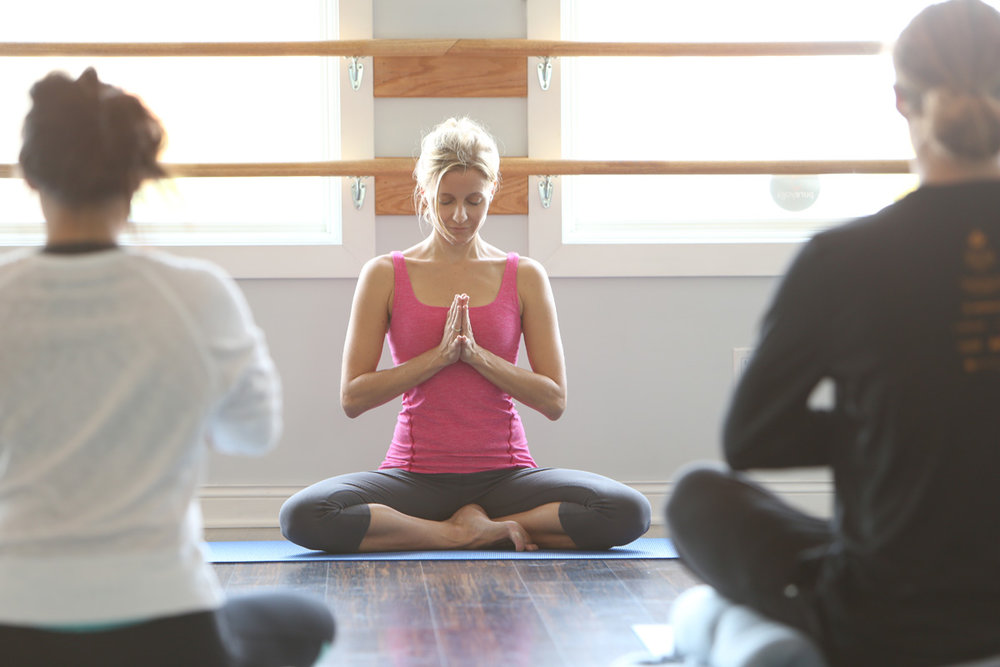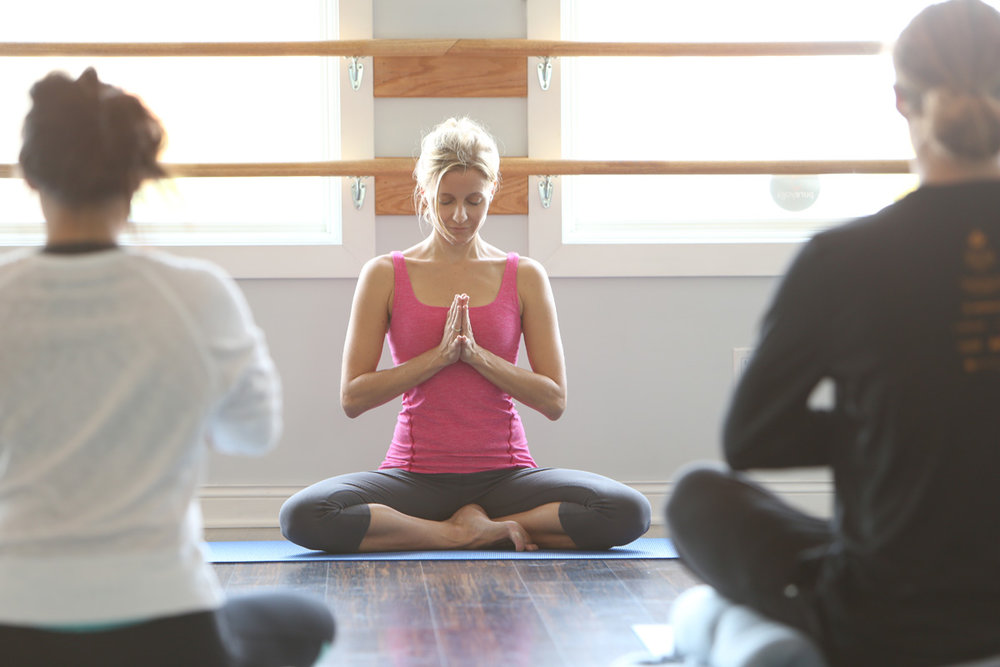 July 2019 : Level 3 Mindfulness & Relaxation Training
Learn to teach Deep Meditation Practices to Release Stress and Anxiety
THE NATURAL ANTIDOTE TO ANXIETY AND DEPRESSION
Meditation and Relaxation Training Level 3 is your time to practice stepping fully into your power as a Mindfulness Meditation and Relaxation Teacher. You have incorporated meditation into your own life. You have deepened your spiritual journey and developed personal insight into the inevitable struggles that you face when you are present to all that arises from deep within. Having learned to work with and through your own inner obstacles enables you to understand the struggle of others.
This inner transformation and growth will enable you to effectively guide individuals and groups into deep meditation while staying attuned to the inner and outer obstacles that your students are sure to face -- because you yourself continue to face them and move through them.
Every one of us is a spiritual work in progress and while you will likely never 'get there' you will continue to evolve in your capacity to meet the unconscious and reactive places within and gradually integrate them by bringing love and presence to the shadows.
In addition to working with this deeper level of personal growth through the persistent practice of meditation, Level 3 will also have a strong focus on the practical aspect of teaching both groups and individuals. How you might develop classes, workshops, retreats and/or recordings that will ensure that you reach as many students as possible at a pace that is comfortable for you.
Pre-requisites for this course: Mindfulness & Relaxation Training Level 1 and 2 or similar programs or personal practice. If you are not seeking the Mindfulness Meditation and Relaxation Teacher Certificate, you are free to take this class for personal practice. (CLICK HERE TO CONTACT the instructor to discuss details)
The course is limited to 12 students. You will be practicing in an intimate setting with a supportive group of people who share the goal of incorporating more mindfulness into their lives and gradually achieving a sense of inner peace and calm as well as greater ease in the body.
Please wear comfortable clothing and bring layers.
Level 3 is taught over 16 hours over two weekends:
LEVEL 3 COURSE DATES (2019):
Weekend 1 :
Friday July 12: 6PM-9PM
Saturday July 13: 2PM-7PM
Weekend 2:
Friday July 26: 6PM-9PM
Saturday July 27: 2PM-7PM
ALL COURSES ARE HELD AT ST PAUL YOGA CENTER, 1162 SELBY AVENUE ST IN ST PAUL
"If you get the inside right, the outside will fall into place. Primary reality is within; secondary reality without."
― Eckhart Tolle
There will also be chairs available for students that are not comfortable meditating on the floor.
Register early as space is limited.
Cancellation Policy
Pre-registration and payment reserves your space, and is required for all workshops and trainings. There are no refunds, but if you cancel more than 3 weeks prior to the beginning of a training, workshop, or course, your payment is transferred to a credit you can use for any Breath of Life product or service. Such credits have no expiration date. If you cancel less than 3 weeks prior, you forfeit your payment. Please register early as space is limited.ted.