Oct-Dec: Level 2 Meditation & Relaxation Training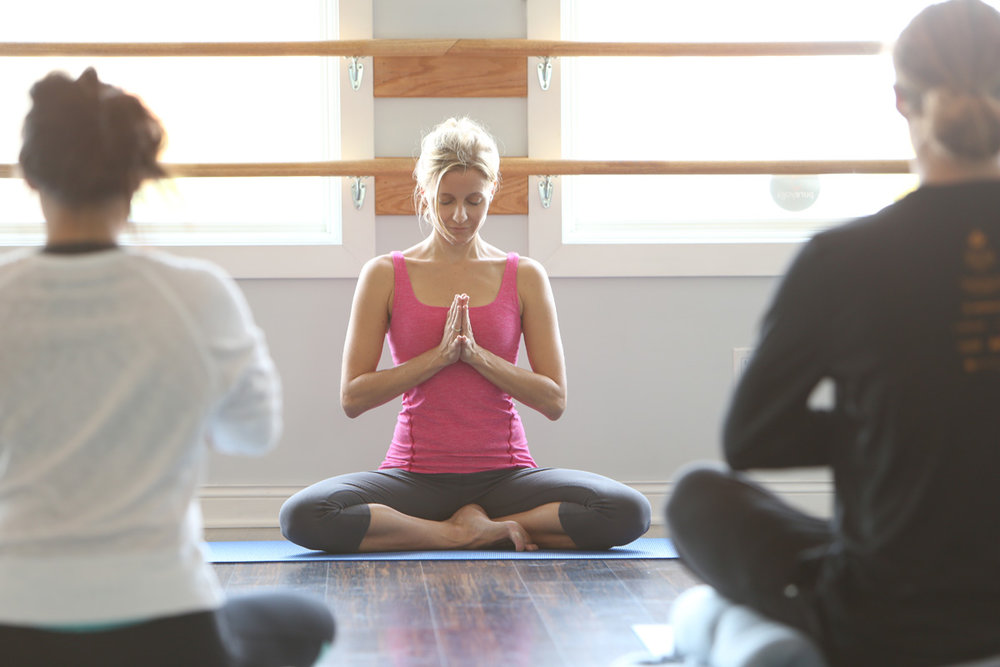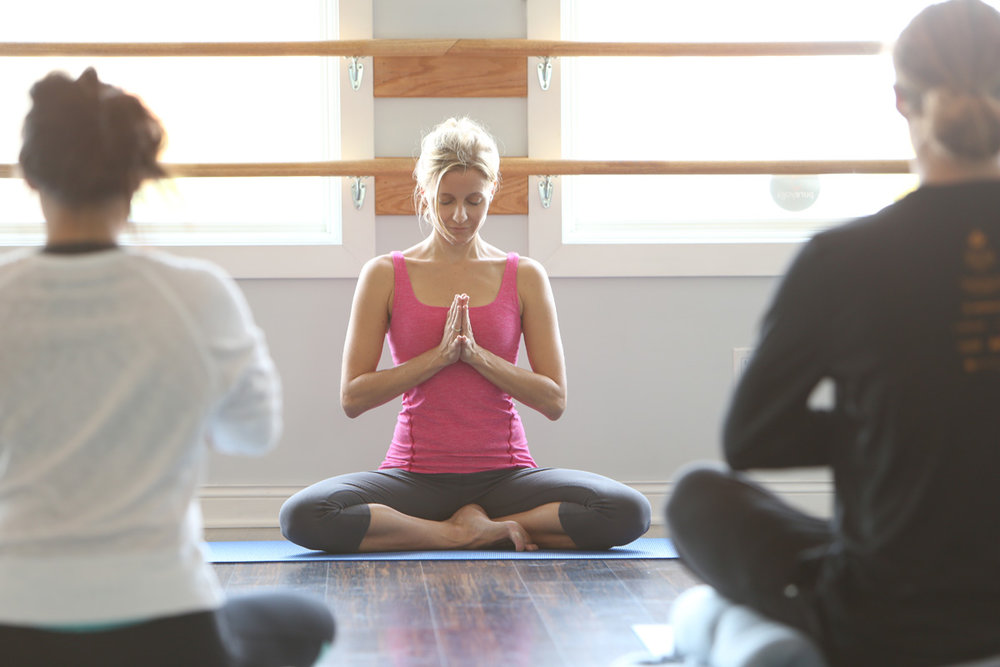 Oct-Dec: Level 2 Meditation & Relaxation Training
Deep Meditation Practices to Release Stress and Anxiety
THE NATURAL ANTIDOTE TO ANXIETY AND DEPRESSION
Meditation is the most effective and important tool in your yoga practice. You cannot achieve the full benefits of a yoga practice if you do not include meditation in your daily practice.
During this second 8-week course, you will deepen your personal journey into the life changing world of mindfulness meditation and relaxation. You will have developed the resiliency to face the inevitable inner and outer obstacles that present themselves as you bring ever more consciouness into your body and into your daily life and relationships. This is when many students run away. When meditation is not easy but challenges us to face what naturally arises when the mind becomes still At this point in your journey, you have a tremendous opportunity for growth and to clear yourself of outdated patterns and beliefs that hold you back from reaching your full potential as a radiant loving Being in the world.
At this point in your meditation practice, you will explore and experience in greater depth, the pitfalls and trials that are inevitable on your meditation path. This deeply personal experience will enable you to effectively guide your own students, friends or family through the rough patches and move through to the other side.
The course is limited to 20 students. You will be practicing in an intimate setting with a supportive group of people who share the goal of incorporating more mindfulness into their lives and gradually achieving a sense of inner peace and calm as well as greater ease in the body.
Each week you will be given suggested home practices. If you are seeking the Mindfulness Meditation and Relaxation Teacher Cerificate you will be required to submit a weekly meditation journal to the instructor.
This training is the second of three parts that will earn you a Mindfulness Meditation and Relaxation Instructor Certificate.
Pre-requisites for this course: Mindfulness & Relaxation Training 1 or similar program or personal practice. If you are not seeking the Meditation Teacher Certificate, you are free to take this class with out prior meditation experience. (CONTACT the instructor to discuss details)
Please wear comfortable clothing and bring layers.
The class meets for two hours, once a week for eight weeks.
"Meditation is absolutely necessary for those who want to have a better and more fulfilling life. If you feel that you are satisfied with what you have and what you are then you need not enter into the field of meditation. But if you feel that there is a barren desert deep inside your heart, then meditation is the answer. Meditation will give you inner joy and peace of mind." - Sri Chinmoyy.
There will also be chairs available for students that are not comfortable meditating on the floor.
Register early as space is limited.
ALL CLASSES MEET AT ST PAUL YOGA CENTER ON 1162 SELBY AVENUE IN SAINT PAUL.
This course can be adapted to corporations, private groups, schools or individuals.
LEVEL 2 FALL DATES:
Week 1: October 24, Thursday 7:00PM-9:00PM
Week 2: October 31, Thursday 7:00PM-9:00PM
Week 3: November 7, Thursday 7:00PM-9:00PM
Week 4: November 14, Thursday 7:00PM-9:00PM
Week 5: November 21, Thursday 7:00PM-9:00PM
Week 6: December 5, Thursday 7:00PM-9:00PM
Week 7:December 12 Thursday 7:00PM-9:00PM
Week 8: December 19, Thursday 7:00PM-9:00PM
Note: no class on November 28th (Thanksgiving)
Location: St Paul Yoga Center, 1162 Selby Avenue, Saint Paul, MN
Cancellation Policy
Pre-registration and payment reserves your space, and is required for all workshops and trainings. There are no refunds, but if you cancel more than 3 weeks prior to the beginning of a training, workshop, or course, your payment is transferred to a credit you can use for any Breath of Life product or service. Such credits have no expiration date. If you cancel less than 3 weeks prior, you forfeit your payment. Please register early as space is limited.