200-hour Yoga Teacher Training - 5 months Payment Plan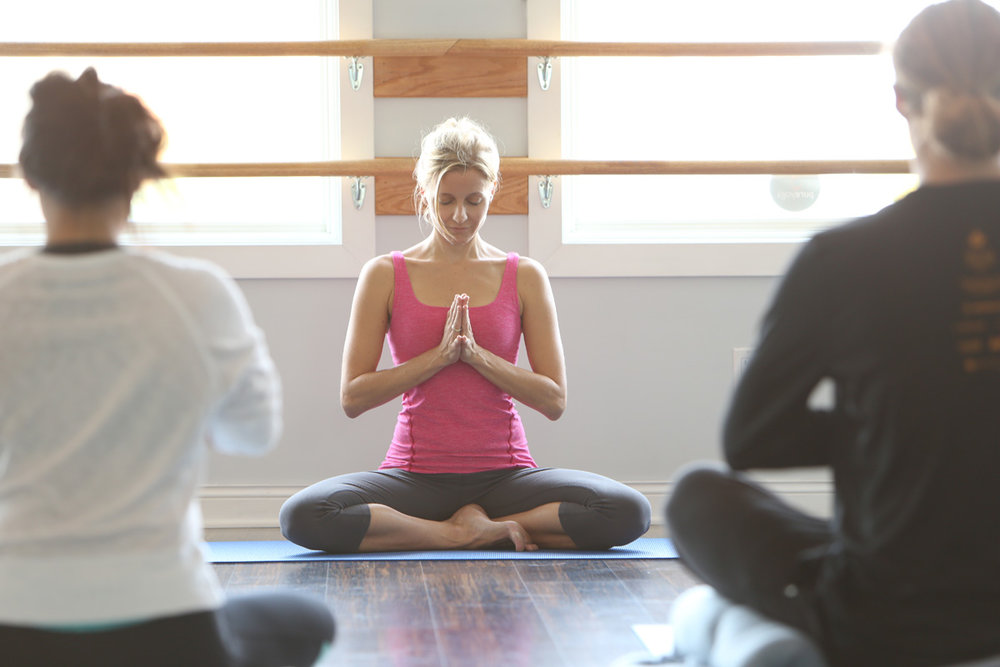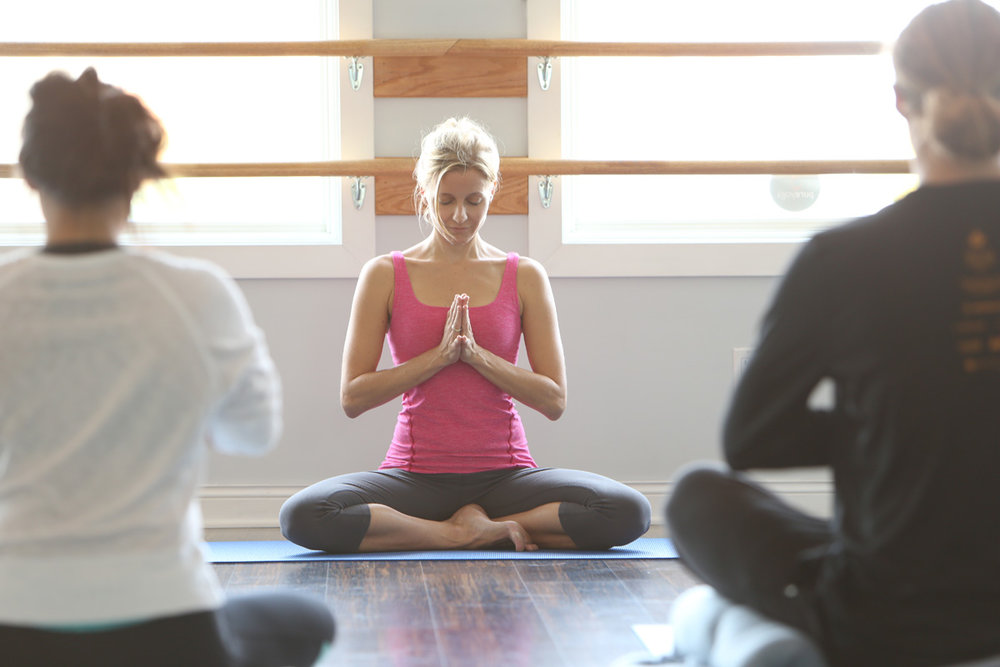 200-hour Yoga Teacher Training - 5 months Payment Plan
600.00
every month for 5 months
Yoga Teacher Training with Maria Toso will change your life. Will open you up to so much more on so many levels. Over the course of 6 months (October-April), you will:
Develop a more precise and satsifying physical practice

Learn solid meditation tools to calm your anxious mind

Experience first hand how the ancient yogic precepts enhance your modern life

Develop the skills necessary to stand confidently in your own power as a teacher and leader
The true purpose of yoga is to clear the mind (citta) of all the incessant chatter as well as the deep wounds that make us reactive and anxious. Only then can we experience and live from our True Nature, the Divine Light that permeates us all. True peace and relief from anxiety is found when we are not at the mercy of the stories that are running unchecked through the mind
Embark on the most transformational journey of your life
Yoga is the quieting down of the agitated mind. Everything we do in yoga, be it asanas (poses), breath control (pranayama) and Meditation, is all with the goal of calming or even stilling the agitated mind. To come into Peace. To be a true expression of your Light. Unencumbered by our reactive wounds, anxiety and fear. Join Maria's yoga teacher training and learn how to quiet the mind through the ancient yogic practices. Then go teach others.The world needs real yoga. Not just poses that make your body pretty but yoga that cultivates your connection to your Divine Self. You don't have to be young and strong to learn how to teach yoga. You need to be willing to question what your mind has been telling you about you and others. You need to be willing to let go of judging and to do the hardest work of all: that of gaining mastery over the ego-based-mind-neurosis.
This is a six month 3-day per month (Friday-Sunday) immersion based program combining lecture, discussion, experiential components, and lab classes. Yoga practices (asana, meditation, self-study) as well as coaching and mentoring will be provided throughout the program. Students will be required to complete at-home practice and assignments in between weekend immersions. Embarking on your 200-hour Yoga Teacher Training with Maria Toso, E-RYT 500, will prepare you to be an exceptional teacher and leader who will inspire others to walk to the true path of the yogi, one of lifelong growth, humility and compassion.
Learning to be a yoga teacher with Maria Toso is also a healing journey deeply into yourself. It's a solid way to break through any stubborn lack of self-confidence or persistent anxiety that has held you back from expressing your true voice with peace and authenticity. During this 6-month training the ancient yogic practices will be brought to life within you and help you take inventory of your own life as you cultivate your solid teacher teacher voice step by step. You will emerge from this training a better you, a more confident you and a more peaceful you.
Breath of Life yoga School is accredited with Yoga Alliance as a RYS 200 (Registered Yoga School 200 hrs) as our training school has met and exceeded the stringent requirements set by Yoga Alliance, demonstrating that our courses are of the highest standard and that our graduates may register with the Yoga Alliance and use the title 'Registered Yoga Teacher' RYT as a sign of quality training.